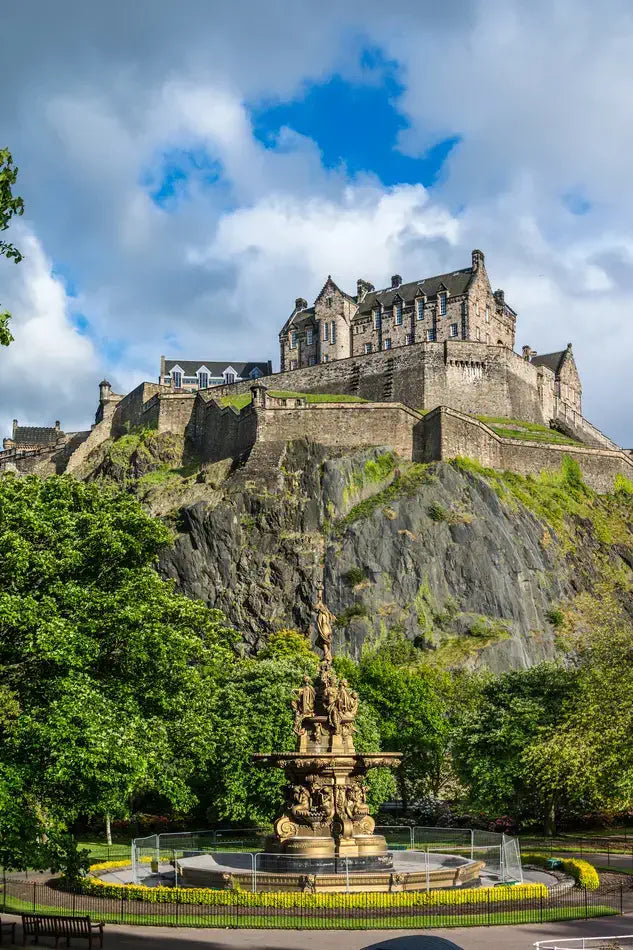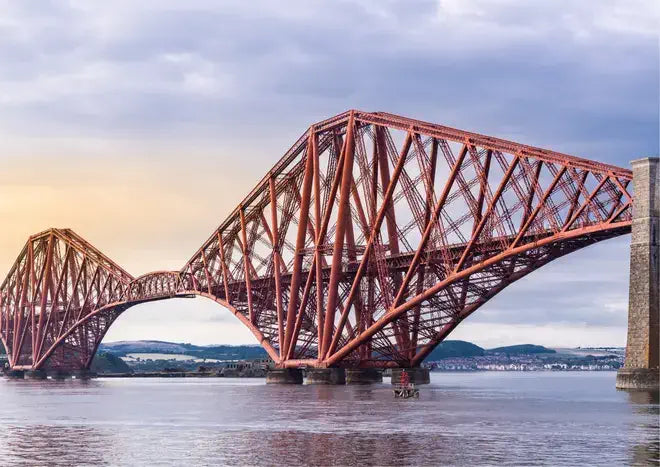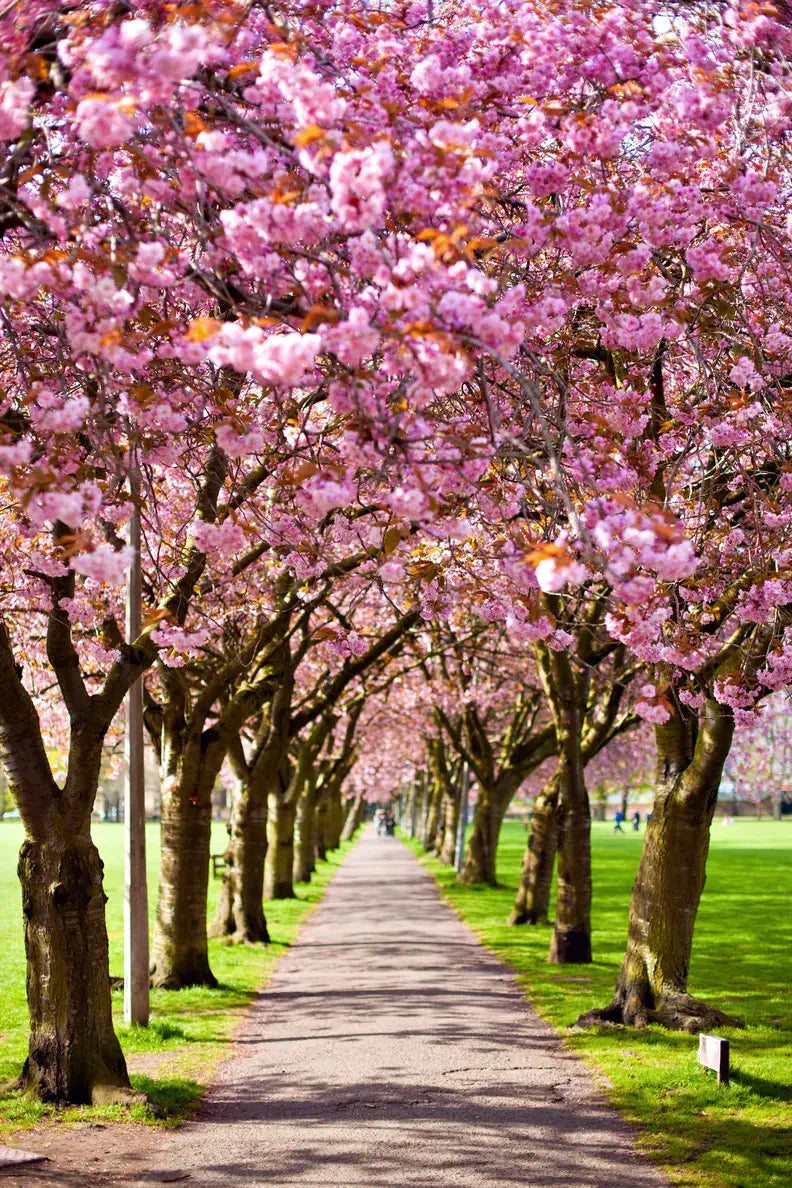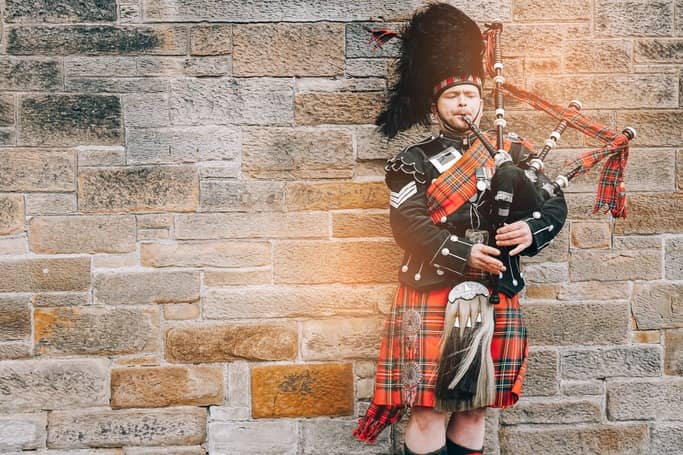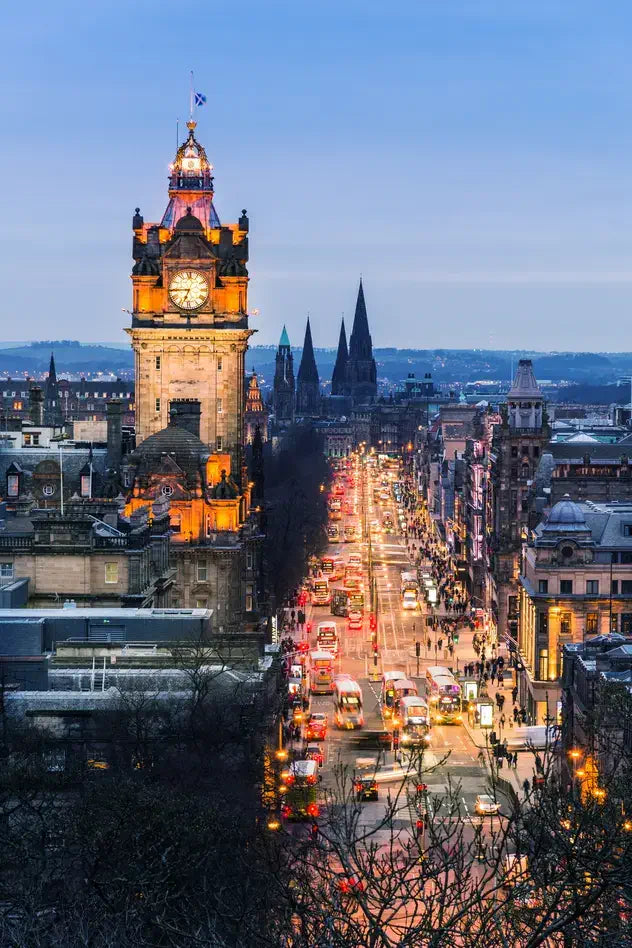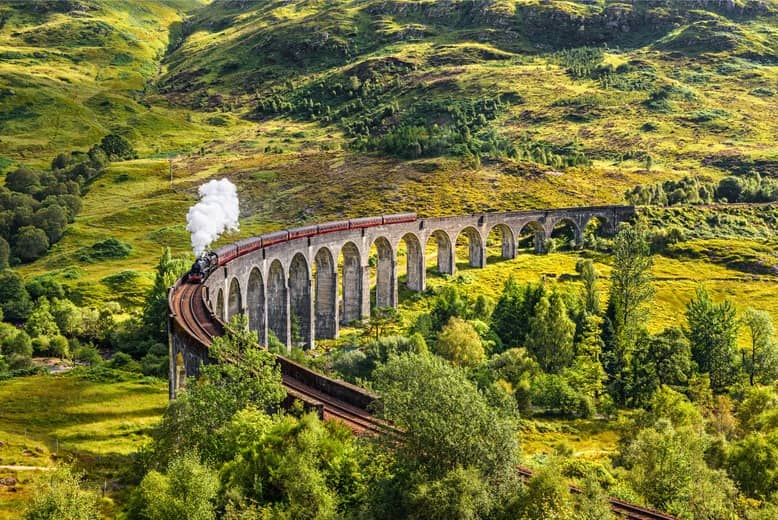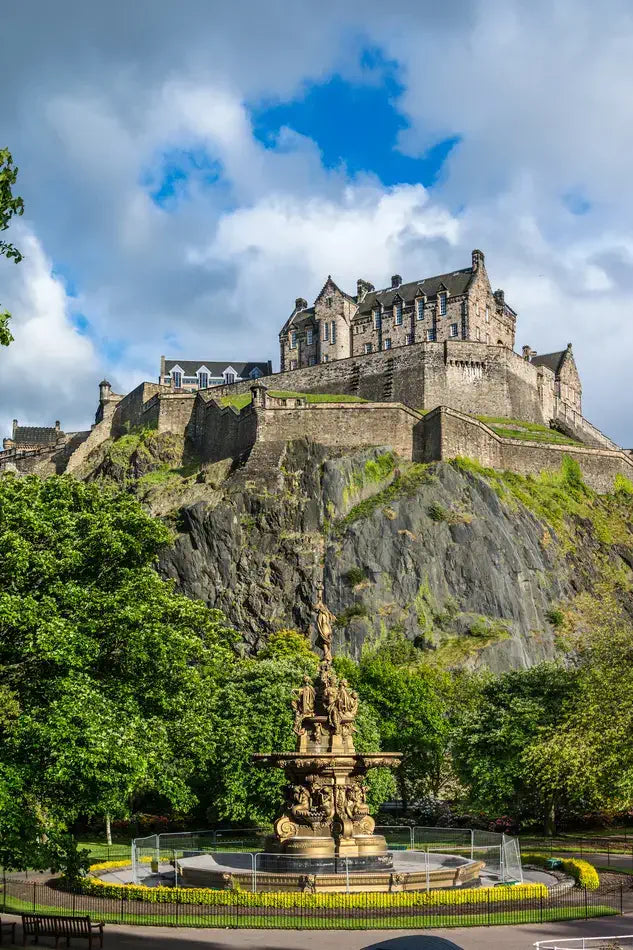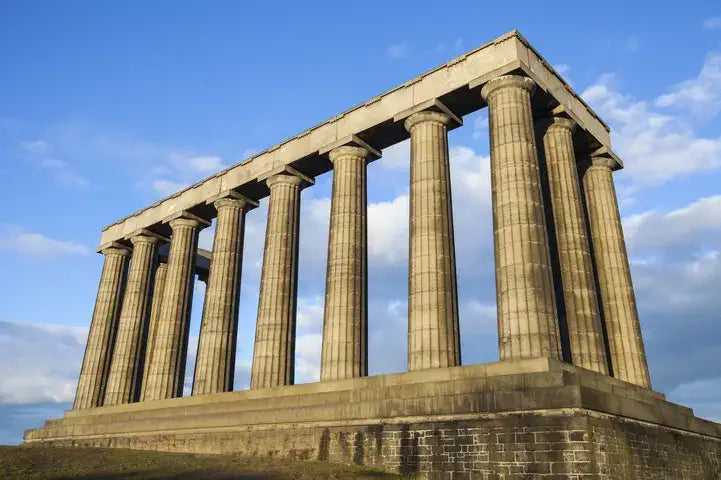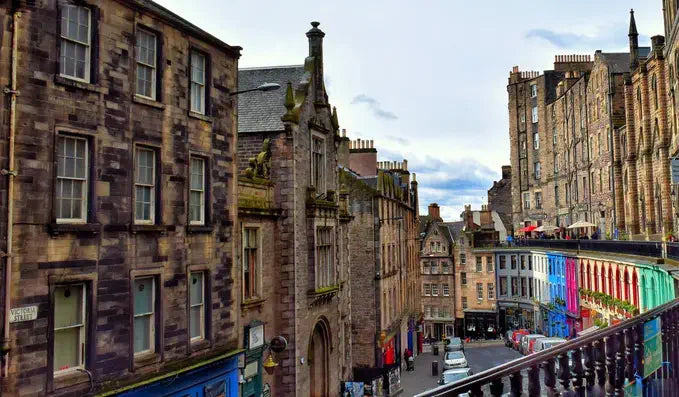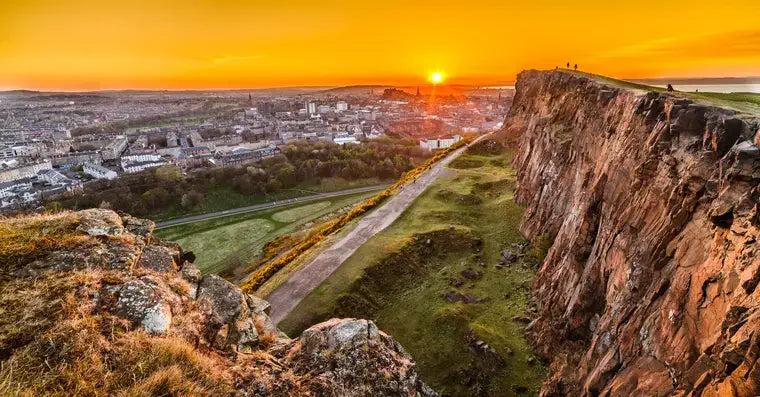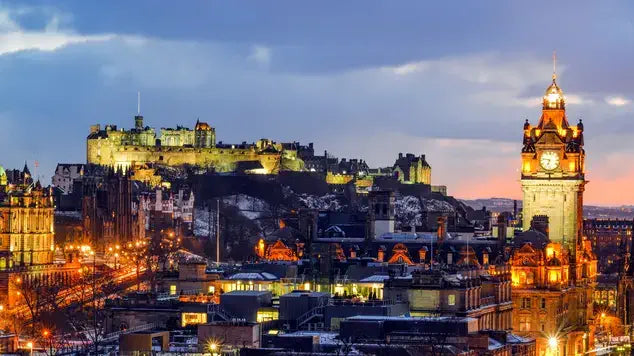 About
WeeKett
Our journey began in Edinburgh with the first product, the WeeKett smart kettle. The name playfully combines the local term 'wee' — meaning 'little' — with our flagship product, symbolising our roots. Since then, we plan to expand our range of home solutions, each designed to respect our cherished traditions.
 At WeeKett, we celebrate the power of smart home technology to connect people and enhance their lives. Our innovative smart home products simplify daily tasks and bring joy to everyday living, adapting seamlessly to modern lifestyles while cherishing our Scottish heritage.
 Brewing a cuppa can bring people together, just like how our smart home technology reflects our evolving way of life. We are dedicated to building a sense of unity and harmony by embracing the transformative power of technology in our homes and our lives.
 WeeKett is dedicated to building meaningful connections within our living spaces and crafting innovative products, embracing the unique ways people engage with technology to nurture a sense of unity and togetherness.
WeeKett Mission
Smart home appliances for modern family living
August 2017

Business idea was endorsed by University of Edinburgh
February 2018

WeeKett Limited registered in Scotland
July 2018

Phil Green, ex CEO of Morphy Richards joined the board
October 2019

WeeKett restarted product development with new manufacturing partner after many obstacles
June 2020

First WeeKett smart Wi-Fi kettle launched in the UK
October 2021

Ranked No.1 in the "Amazon Most Wished For" list for electric kettle in UK for the first time.
June 2022

Won "Smart Home Company of the Year" award by SME News IT Awards
February 2023

Won "Appliance Brand of the Year" award by Corporate LiveWire.
Contact
Complete the form below to get in touch
Contact Details
General Enquiries
Address
Bayes Centre
University of Edinburgh
47 Potterrow
Edinburgh, Scotland
EH8 9BT